Multi Jet Fusion (MJF) 3D Printing
HP has created the industry-leading MJF 3D printing process. The process is similar to binder jetting but unlike point-to-point laser-based powder bed systems, MJF distributes agents across the entire print bed in one pass. This significantly decreases the time to print and increases the isotropic properties of the parts. Each layer is fused together with infrared light and cross-links with the layers below.
Adams Engineers and HP 3D Printing
Adams is partnered with HP 3D providing support with a design for additive manufacturing (DFAM) with our on-staff Applications Engineers. We sell the entire product line of 3D printers HP has to offer and have each printer in hours in our on-site training room.

HP Multi Jet Fusion (MJF) Technology
In 3D design and printing, a voxel represents a value on a regular grid in a three-dimensional space. By controlling the properties of each individual voxel through agents, HP Multi Jet Fusion can produce parts that can't be made by other methods.
Unlike other 3D printing technologies, HP Multi Jet Fusion technology prints each layer of new material and agents on top of a previous layer that is still molten - so that both layers fuse completely – delivering strong, quality, detailed, and functional 3D printed parts.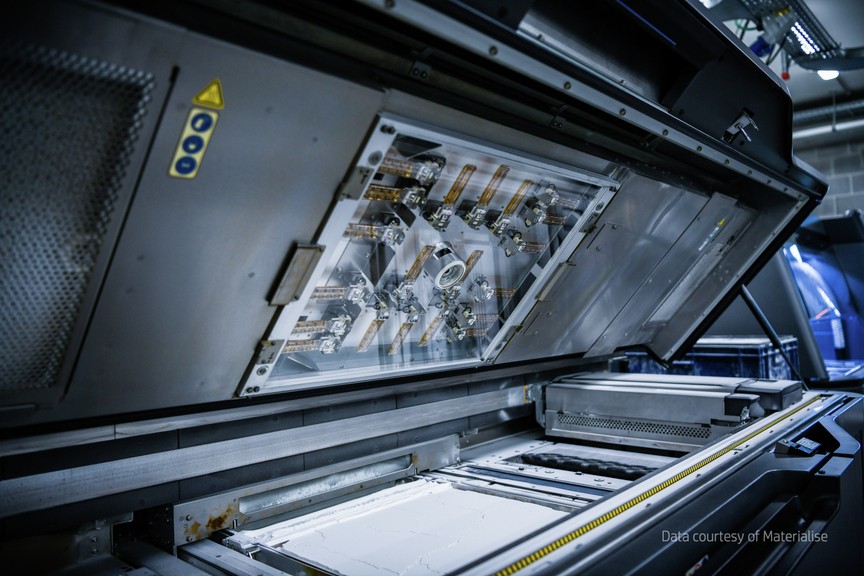 limited production and Prototyping with Color
The most compact HP Jet Fusion 3D devices, designed for convenient in-house automated production. The 500/300 printers produce functional parts in full color, monochrome white. Print in a fraction of the time compared to other technologies.
Available Materials
Monochrome CB Nylon 12 (PA-12)
Full-Color CB Nylon 12 (PA-12)
HP JET FUSION 500/300 SERIES 3D PRINTERS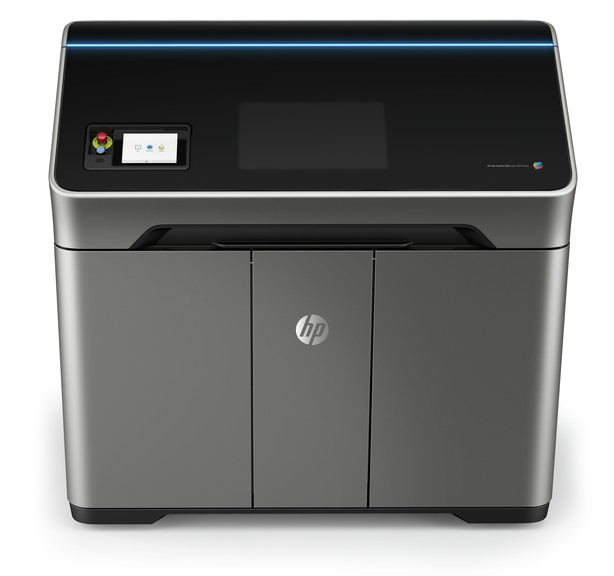 PROTOTYPING AND LOW VOLUME PRODUCTION
Expand into new applications and markets with a growing portfolio of HP 3D materials that enable you to produce a variety of low-cost, quality parts—and address sustainability objectives with industry-leading reusability.
HP JET FUSION 4200 SERIES INDUSTRIAL 3D PRINTER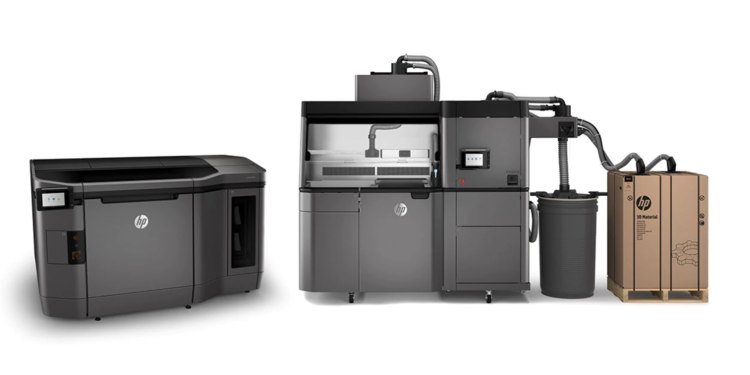 HP JET FUSION 5200 SERIES INDUSTRIAL 3D PRINTER
MID VOLUME PRODUCTION
Reduce total cost of ownership and produce strong, functional, detailed complex parts with HP 3D High Reusable materials, a robust thermoplastic that enables industry-leading surplus powder reusability.
AVAILABLE MATERIALS
BASF Polypropylene
Nylon 11 (PA-11)
Nylon 12 (PA-12)
Nylon 12 with 40% Glass Bead
BASF TPU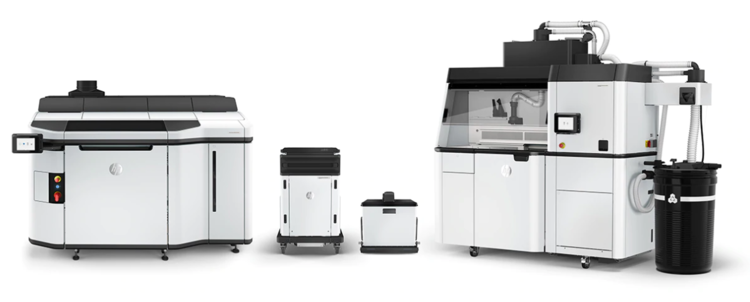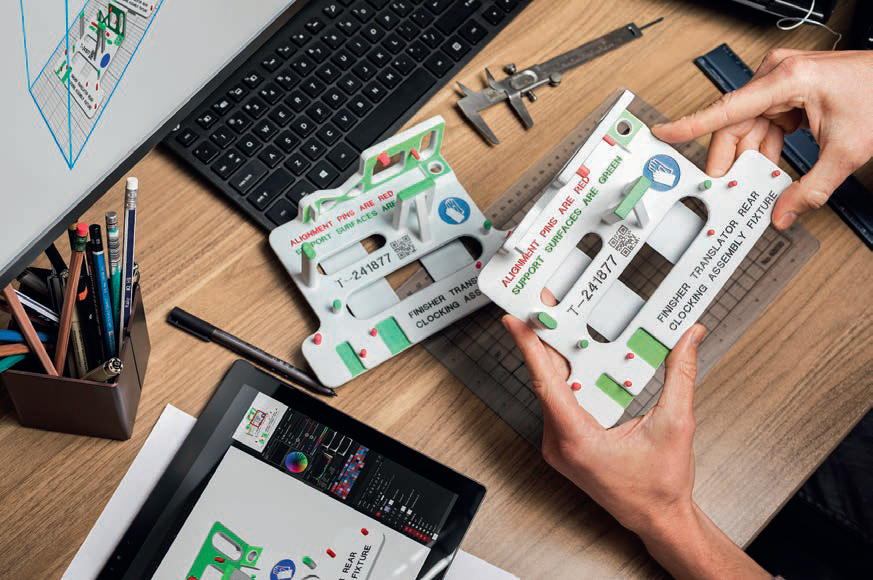 HP 3D Printing Materials
HP is breaking down barriers to 3D printing adoption through materials innovation with our growing portfolio of thermoplastics that deliver optimal mechanical properties—from ductility to stiffness.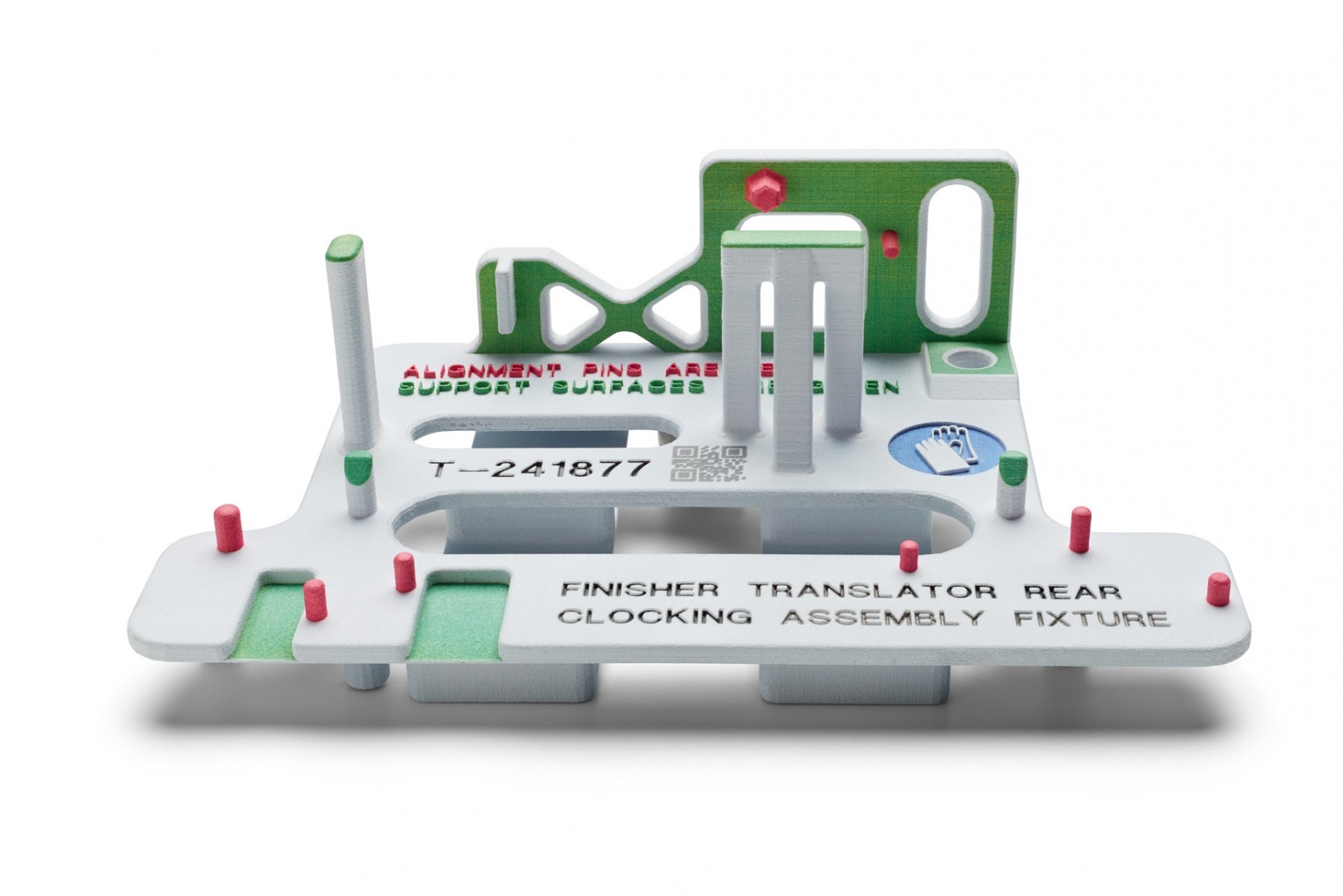 HP 3D High Reusability CB Nylon 12
Engineering Grade, Full Color, and White Parts.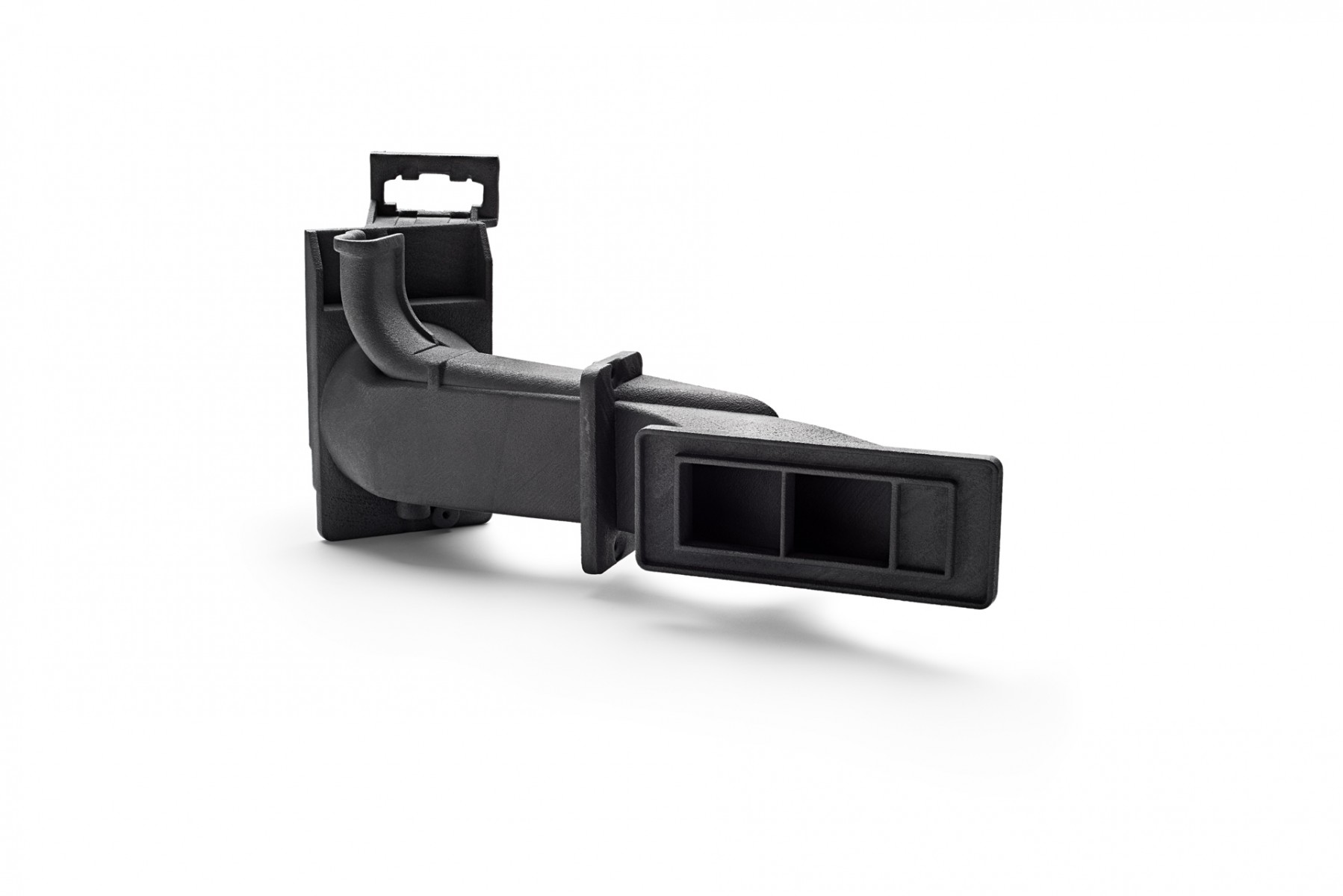 HP 3D High Reusability Nylon 12
Strong, Low Cost, Quality Parts.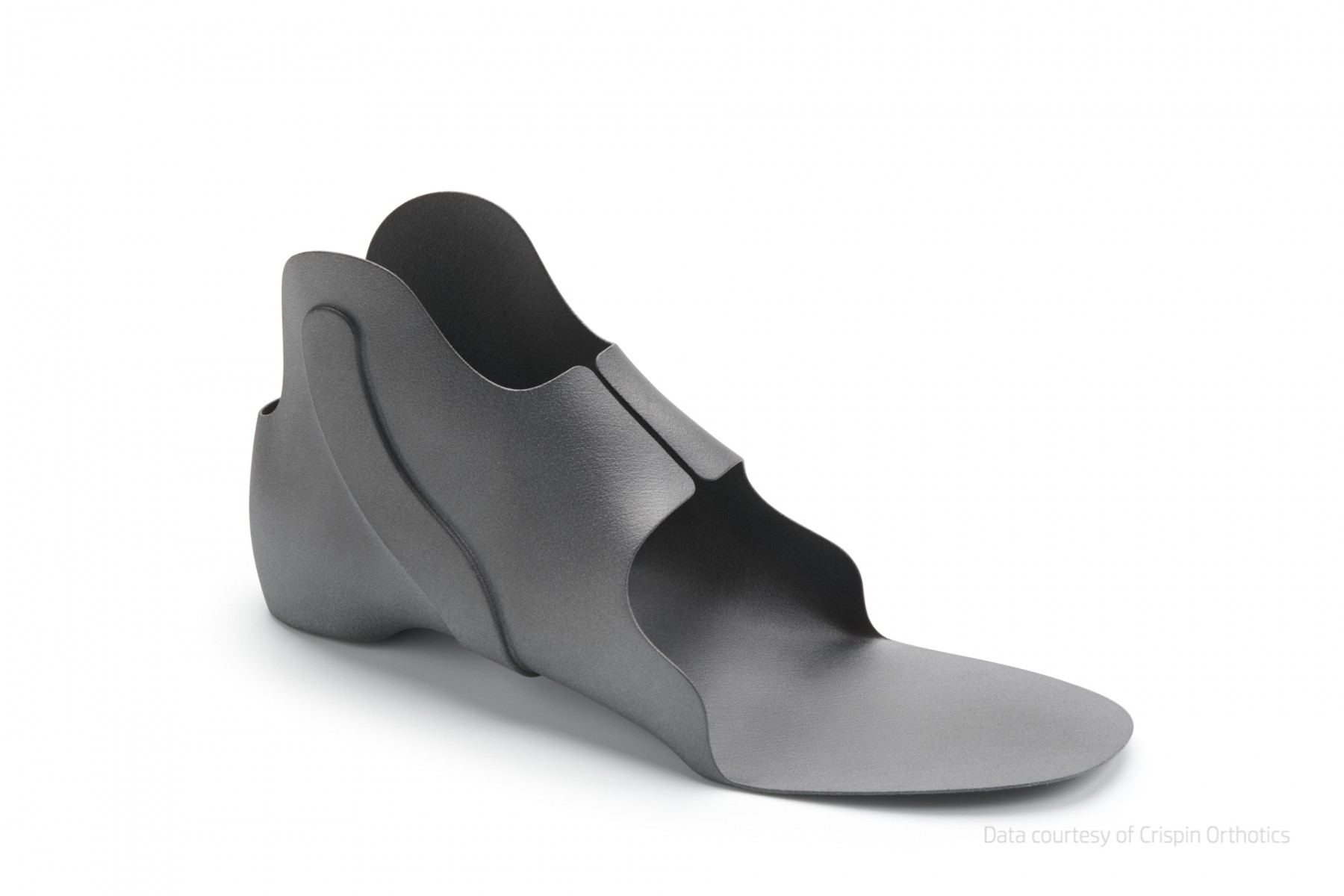 HP 3D High Reusability Nylon 11
Ductile, Quality Parts, and 50% Elongation.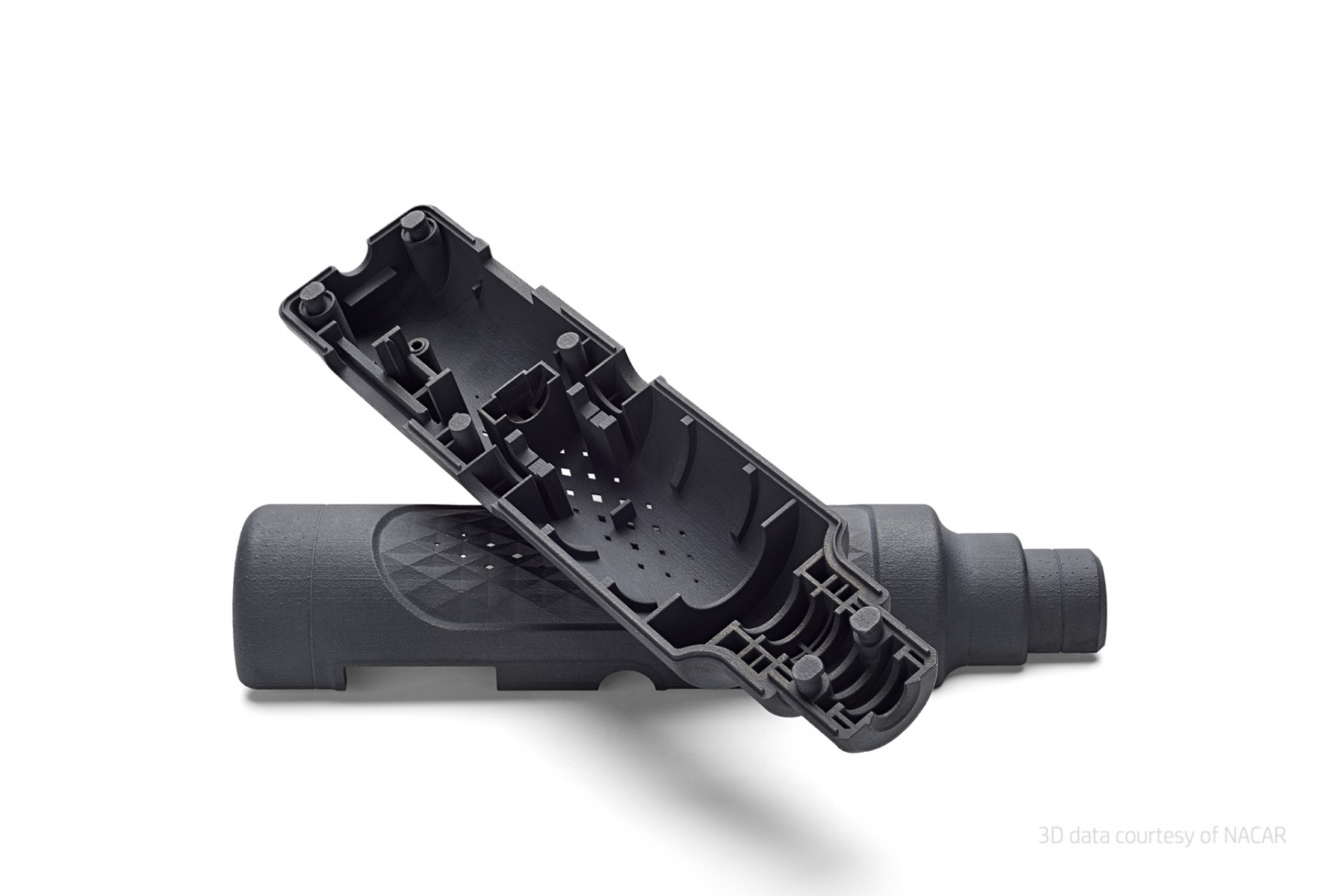 HP 3D High Reusability Nylon 12 40% Glass Bead
Stiff, Dimensionally Stable, Quality Parts.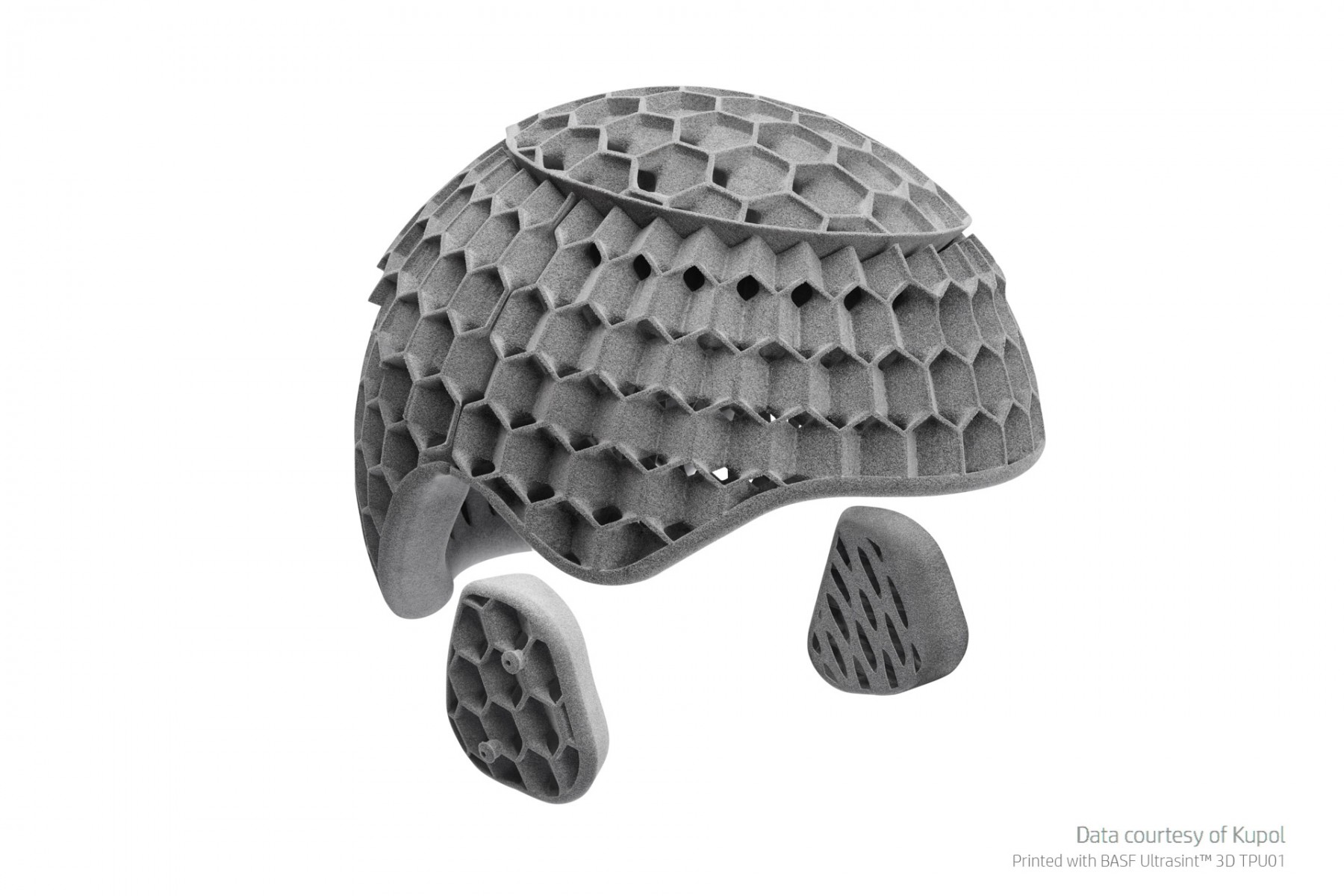 Reusable 3D TPU
High Rebound, Good Abrasion Resistance, and Flexible functional parts.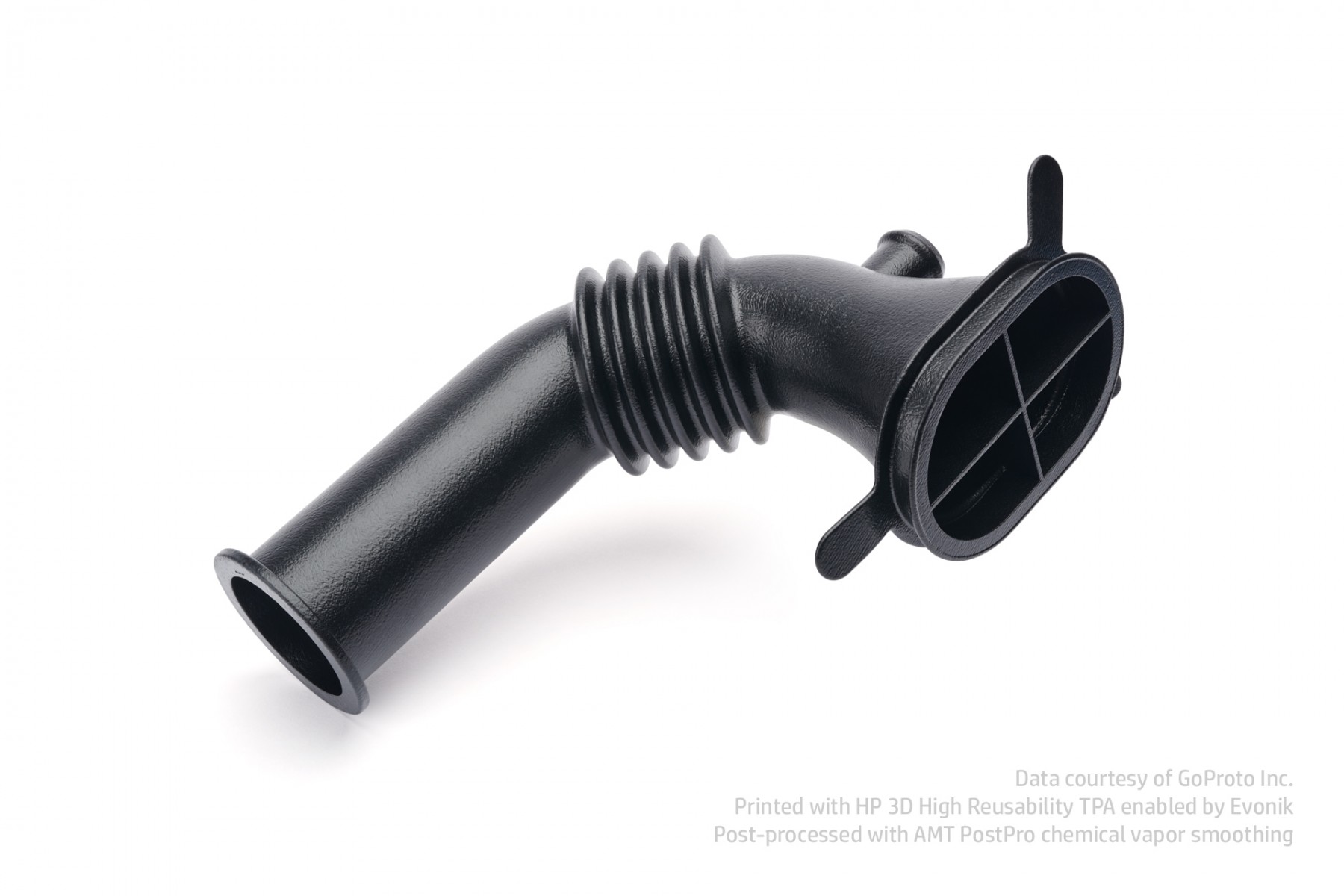 HP 3D High Reusability TPA
Easy to Process, Flexible, Lightweight Part.
HP 3D High Reusability Polypropylene
Chemical Resistant, Weldable, Low Moisture Absorption, Functional Parts.