Who is engel?
The ENGEL group has been thriving for decades: This is because, as a family-run company, we rely on long-standing relationships and aim to live up to our own exacting standards of expertise and experience in all fields of plastics processing. We see ourselves as a driving, innovative force that has continually set new standards in a dynamic and diverse industry. Our competitive edge has come from generating added value for customers worldwide.
Engel complete solutions
ENGEL offers complete injection molding solutions from a single source. As a leading producer of injection molding machines and automation cells, we are committed to the innovative development and production of such machines and the automation for these. With innovative technologies, state-of-the-art production facilities, and sustainable service and support, we enable our customers to be competitive and successful.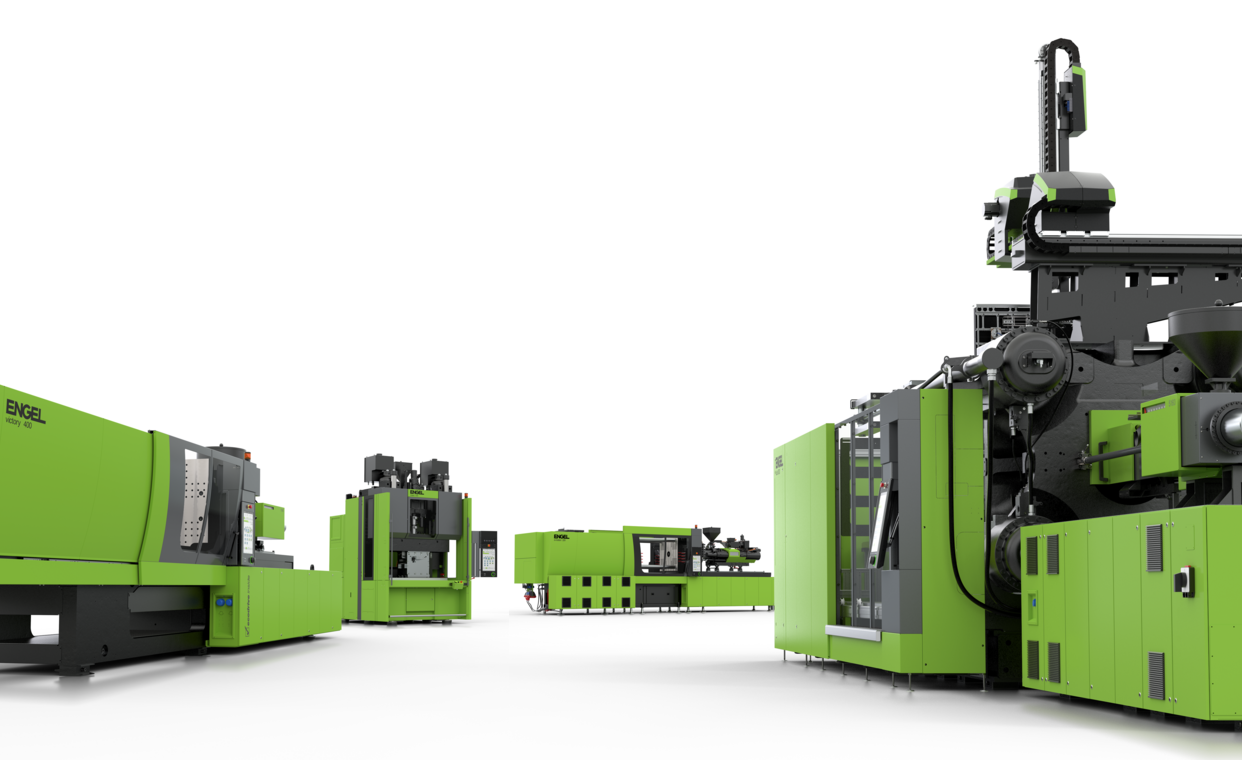 INJECTION Molding TECHNOLOGIES
ENGEL reassures with its experience and know-how as a global market leader in plastics machinery. With proven and innovative injection molding machines from 30 to 6,000 Tons US clamping force, hydraulic, fully electric, horizontal, vertical, and combi multiple injection unit solutions.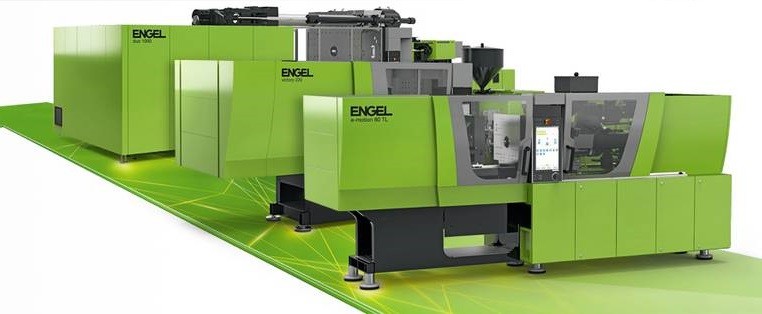 TIE-BAR-LESS
Tie-bar-less technology ensures an accessible mold area, even greater precision, and excellent mold protection. Platforms Victory.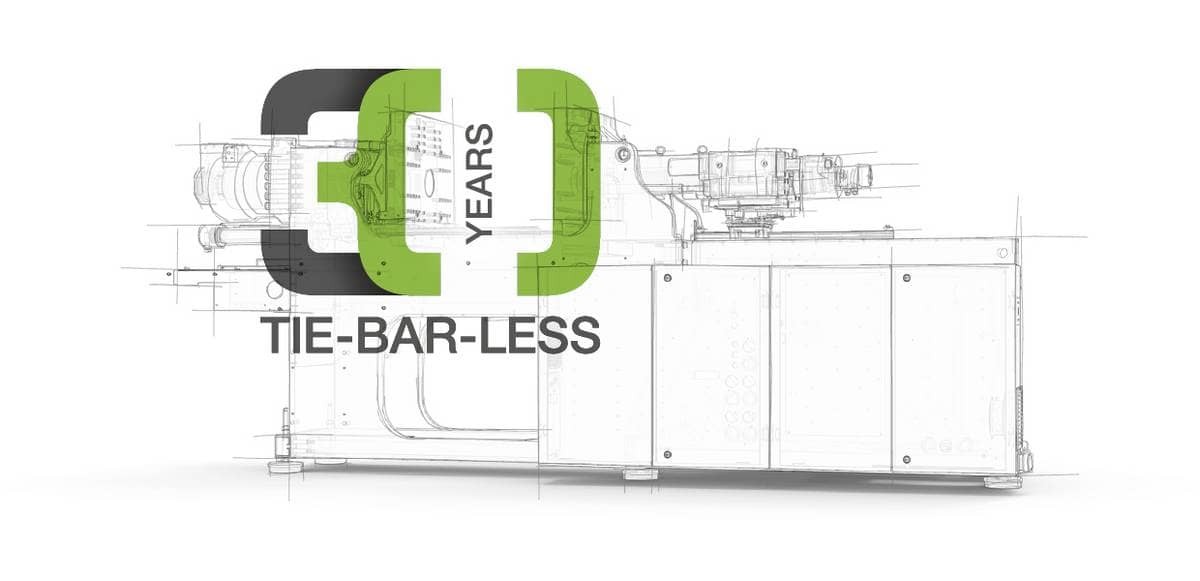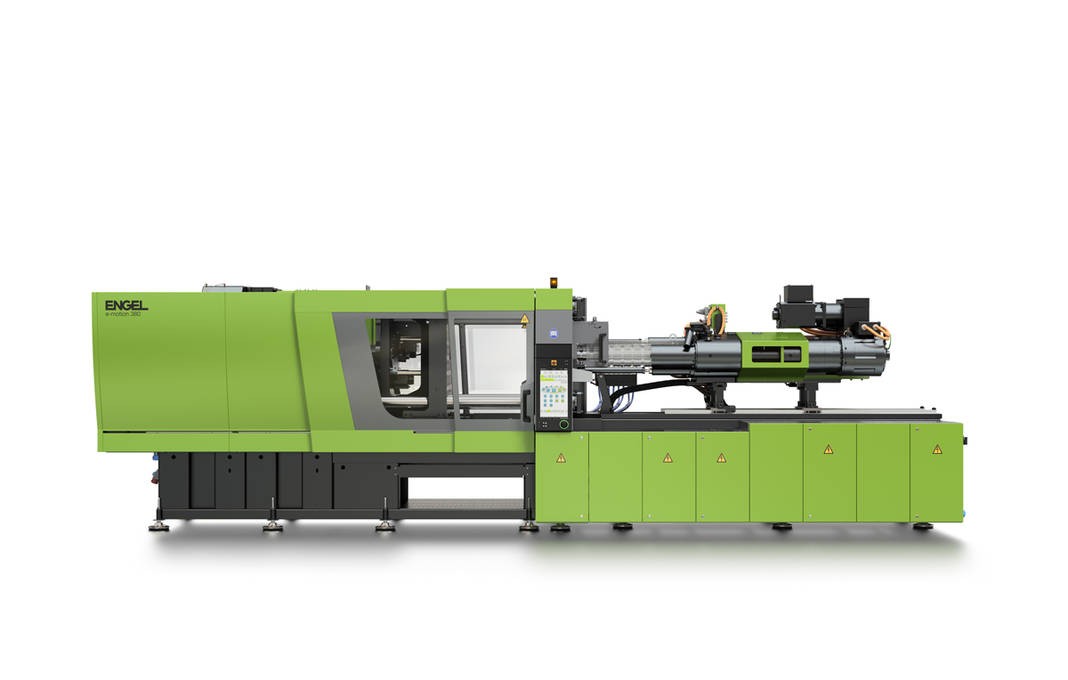 All Electric
All-electric machines offer movements that are performed by servo-electric drives and consistent. The drives are responsible for the high efficiency and therefore lower energy consumption on the entire machine and offer Kinetic energy recovery systems. Platforms e-Mac, e-Motion, and e-Cap.




Servo HYDRAULIC / Hybrid
ENGEL has revised its hydraulic injection units from scratch and presents the next generation of its successful ENGEL injection molding machines. With their innovative features, the machines achieve even higher levels of precision, ergonomics, and efficiency than before. Servo Hydraulic platforms: Duo, Victory. Hybrid platforms: e-Duo, e-Victory, e-Speed.
VIEW SERVO HYDRAULIC / HYBRID MACHINES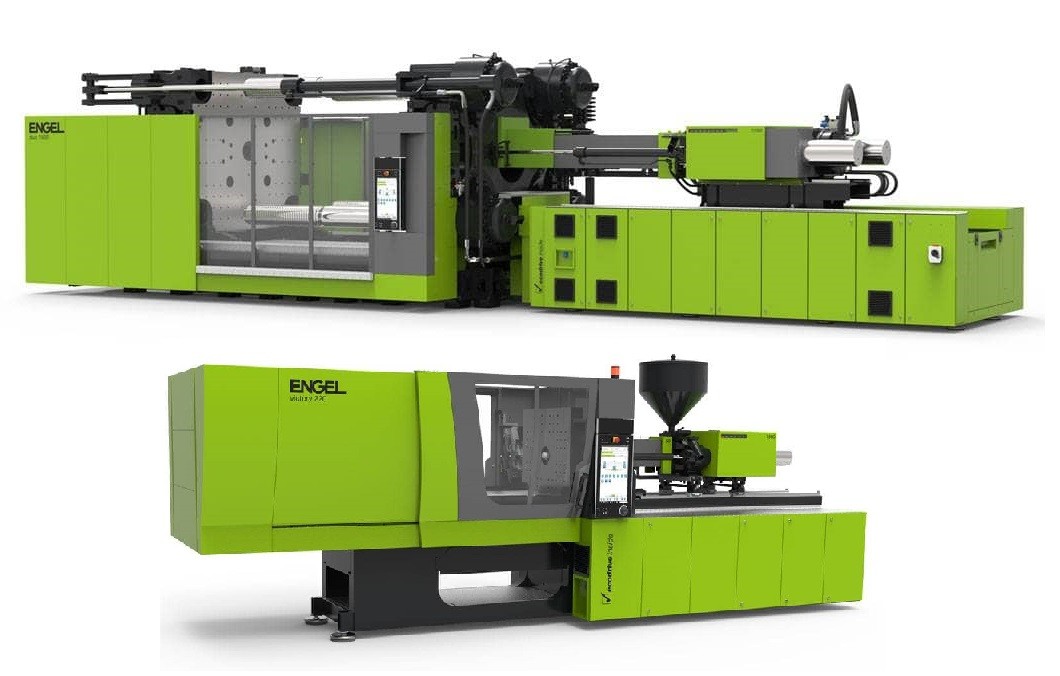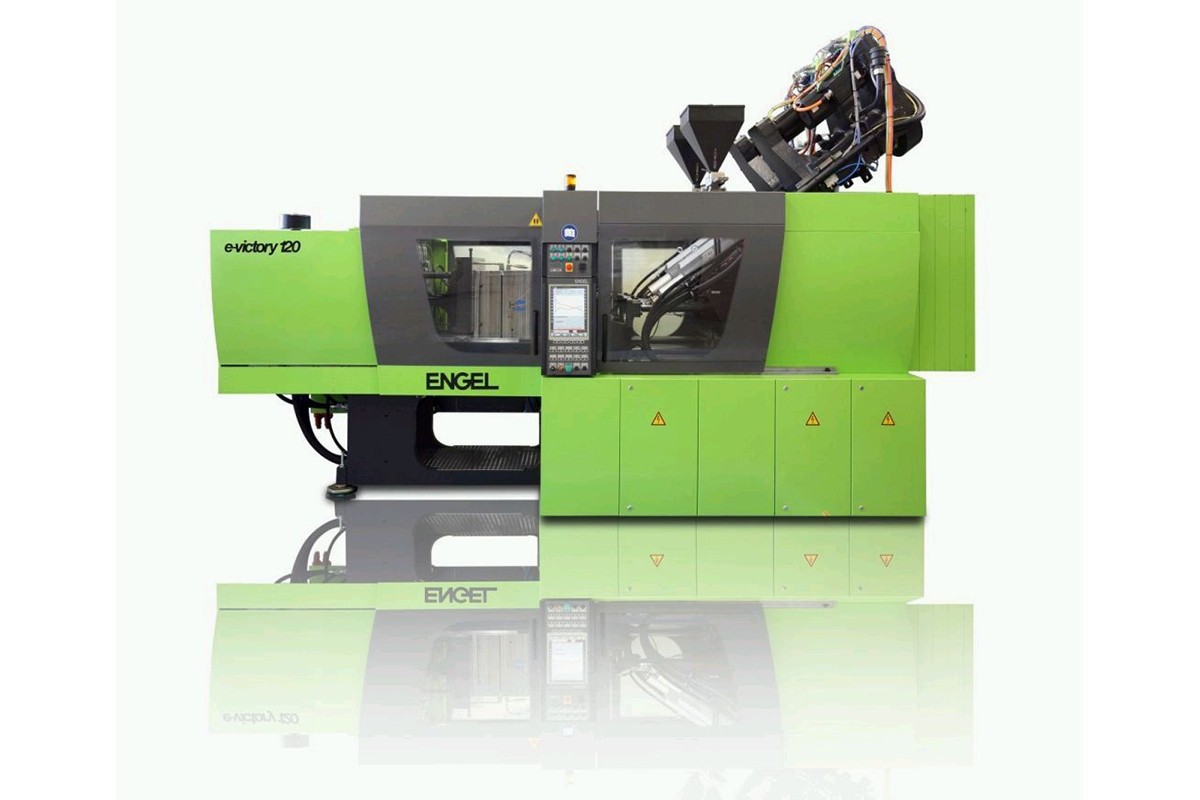 COMBI Multiple injection unit machines
ENGEL combi machines enable injection molding innovative parts from different materials in one single step. The result: Superior product properties, great color combinations, and additional features.
VIEW COMBI MULTIPLE INJECTION UNIT MACHINES

INject 4.0
Solutions for the smart factory
In three coordinated areas, we offer technology and infrastructure that can be used to establish an intelligent machine park and unlock the full potential of your production operation:
Process stability, productivity, and availability together with maximum data security and flexibility remain the guiding principles of inject 4.0.
Inject 4.0 combines the advantages of the smart machine, smart production and smart service to create a solid foundation for smart production. Thanks to horizontal and vertical data integration, every component of inject 4.0 can contribute to your smart factory.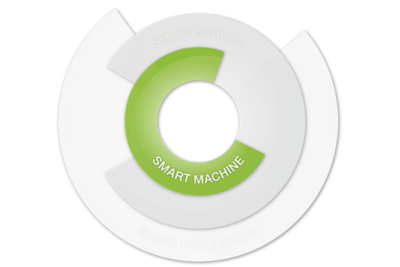 Smart Machine
raising process stability and quality through self-regulating systems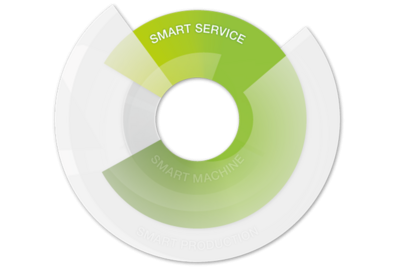 smart service
maximizing availability with intelligent monitoring and remote maintenance tools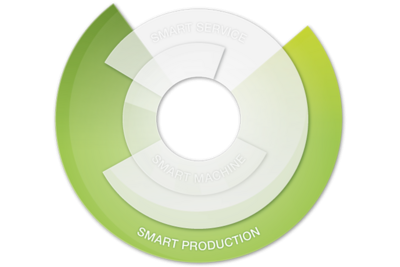 smart production
ensuring high productivity through an MES specially tailored for injection molding firms
AUTOMATION AT ENGEL
A COMPLETE INJECTION MOLDING PRODUCTION CELL BY ONE PROVIDER
We design and supply complete production systems in which all processes, from the injection molding machine and the robot to the automation peripherals, are perfectly matched. From different industrial robots like articulated, cartesian, and pick-and-place robots, gripper for robots (end-of-arm tooling), to conveyor systems, machine safety systems, and fully automated mold change systems. Mechanical and control integration of the individual components results in compact solutions, optimized in performance, and user-friendliness.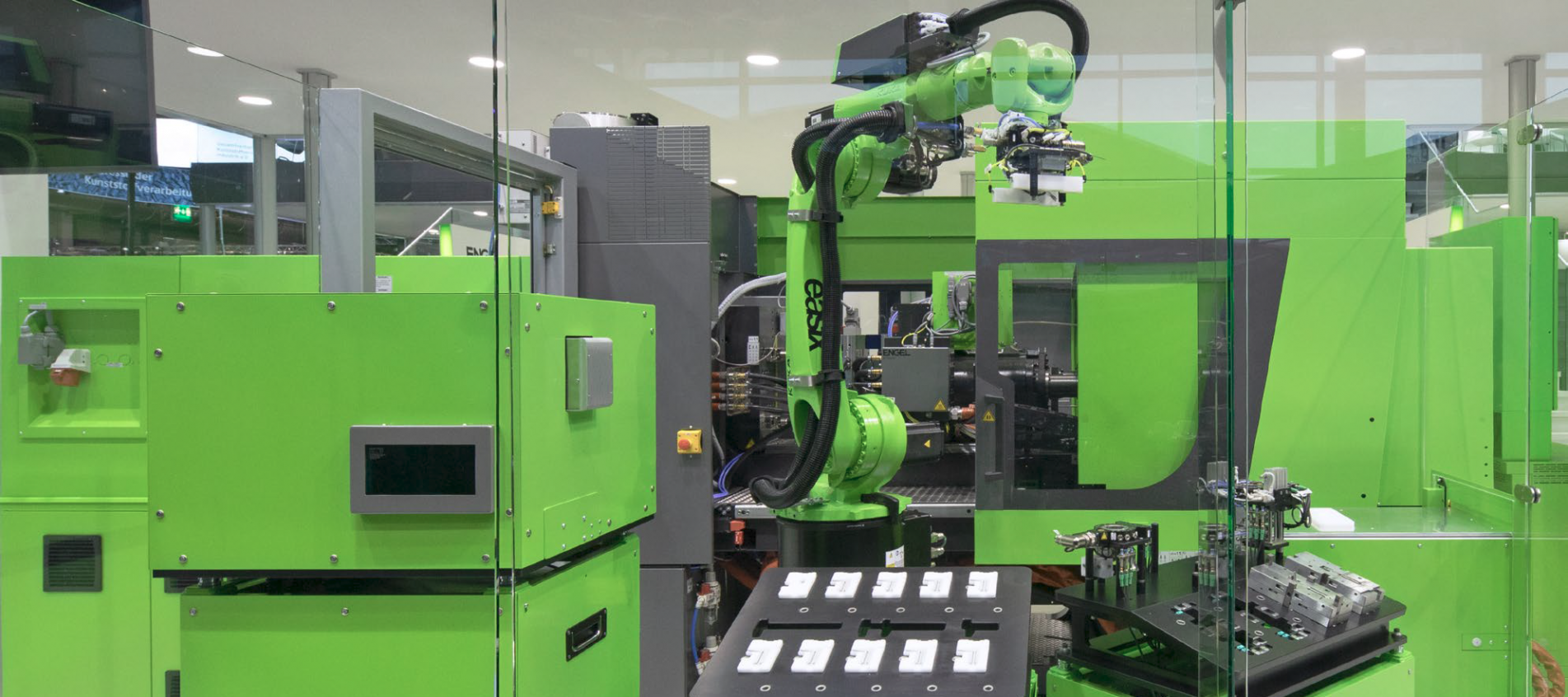 Training and know-how
Tech centers in the US
Here at Adams Engineers and Equipment, we offer in-person training at our facility where we offer virtual and hands-on capabilities with a certified ENGEL trainer.
ENGEL offers five technology centers, located across the United States which house a variety of ENGEL injection molding machines and automation which gives you the opportunity for a valuable hands-on experience. This also allows us to do mold or material trials anytime. Besides that, our training classrooms enable you to directly program the machine control units located on the Tech Center floor from the computer on your desk. You immediately see how your programming affects the machine operation.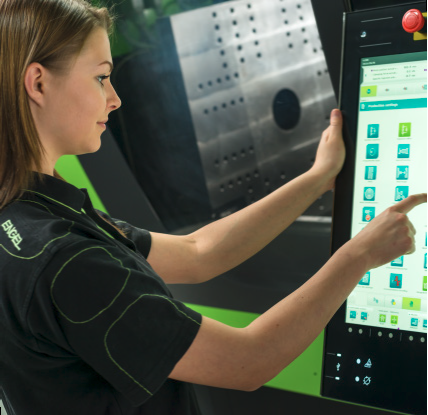 Popular Injection Molding Machines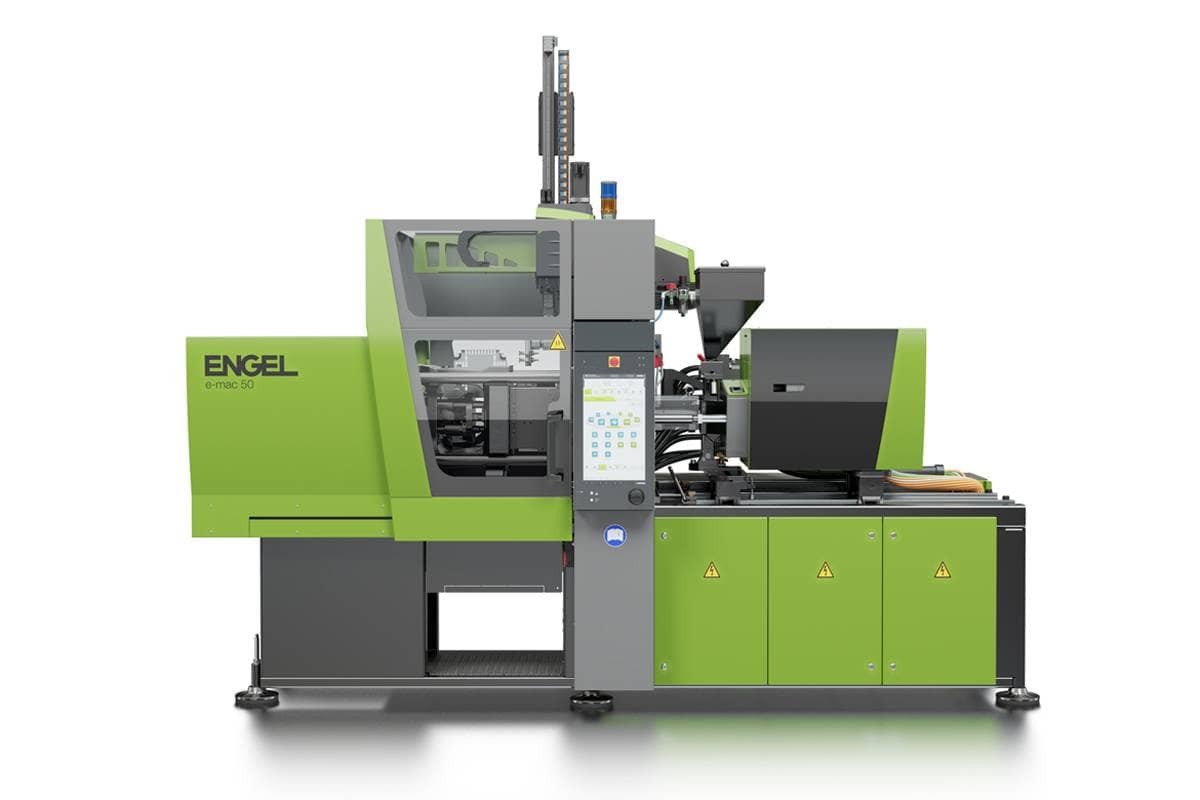 Fully Electric Machines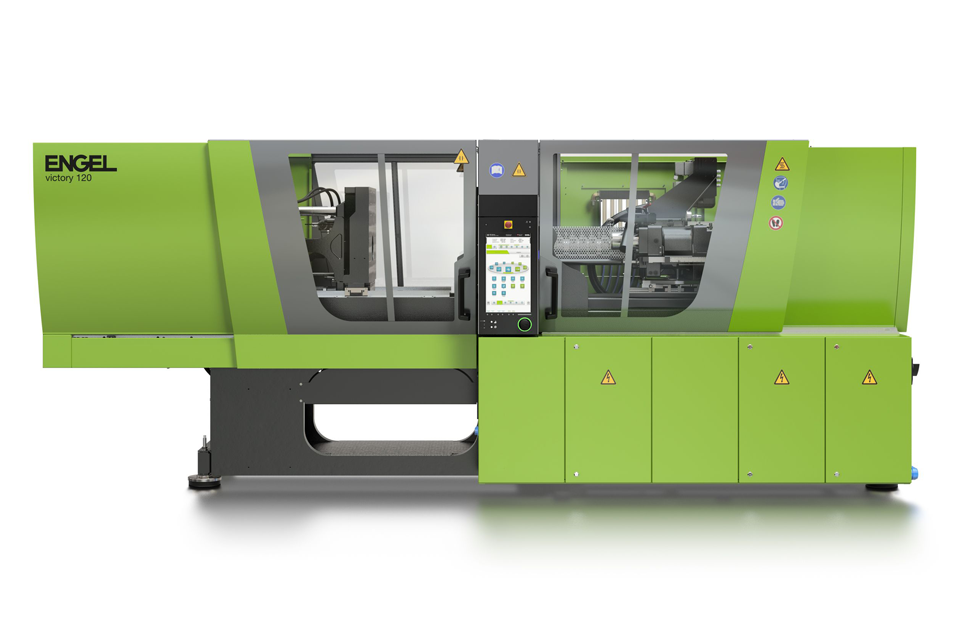 Tie Bar-Less Machines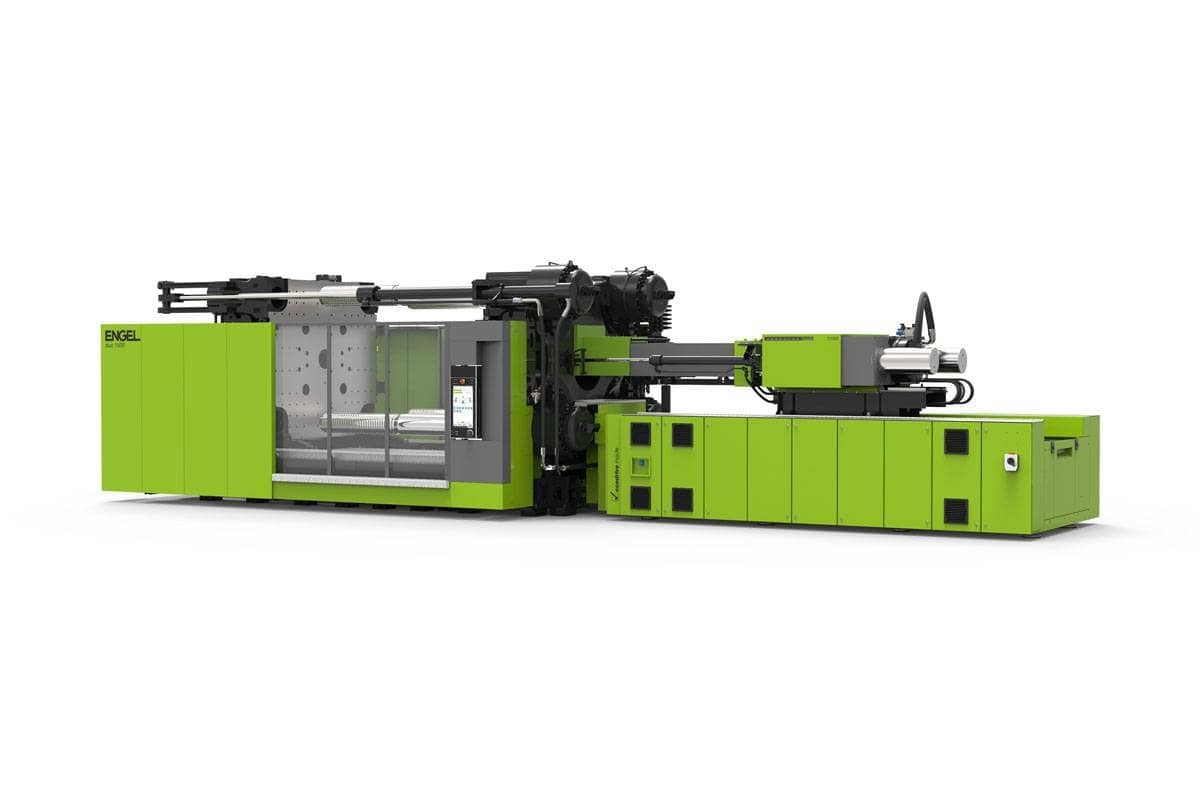 Hydraulic Dual Platen Machines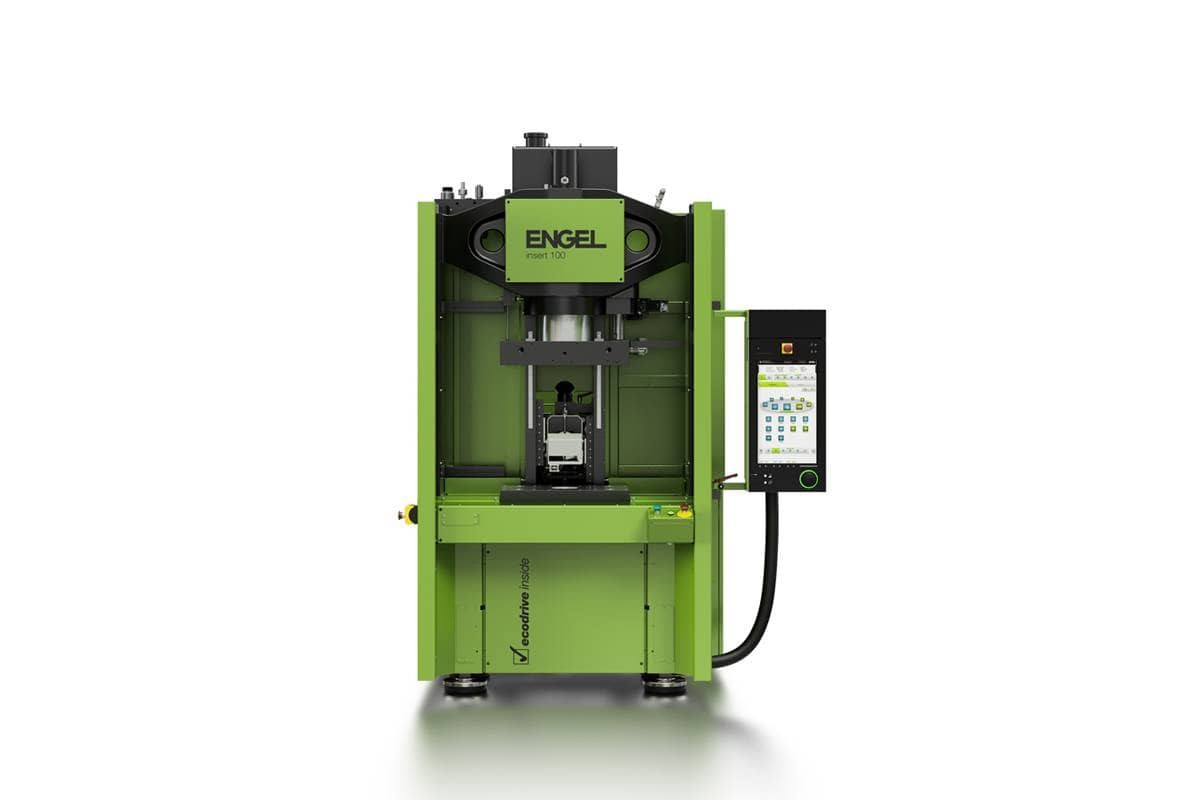 Vertical Machines
Combi Multiple Injection Unit Machines