The Adams Engineers team will be at NPE in Orlando all week working with our partners in their booths. If you are going to be at the show and would like to discuss a project, please let us know.
To stay up-to-date on the show and our partners please follow us on social media. We will be updating throughout the show.
We hope to see you at the show!
Contact Us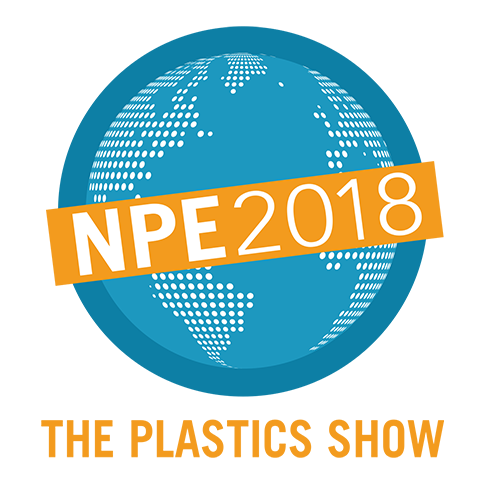 Partners exhibiting at NPE (booth number):
ALPS | S15045
Bunting | W5563
Cumberland | S24189
Davis Standard | W5947
Dynamic Conveyor | W4373
ENGEL | W3303
Ensign | W8780
MACO-sys | W8685
Maguire | W5747
Next Generation Recycling | W7263
Nordson Polymer Processing Systems | W2525
Thermal Care | W3163
Universal Dynamics | W1923
Hope we see you in Orlando.
---
Adams Engineers