Are you planning to visit the Plastics Recycling Conference in Nashville, TN on February 19-21st?
Are you looking for a "One-Step" plastic recycling/pelletizing solution?
If you said yes to both of these questions, stop by the NGR booth 117 and talk to us about your recycling challenges.
NGR provides solutions for even the most challenging recycling needs.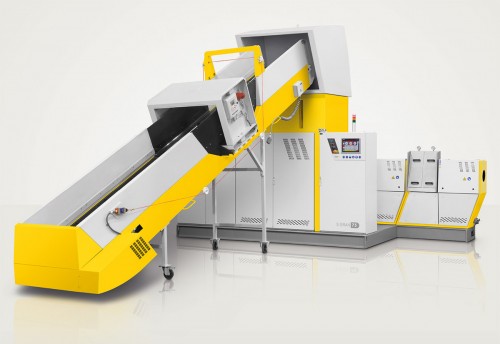 For more information on NGR's One-Step solution click here.
If planning to attend and would like to discuss further please Scott Brown at NGR:
Scott Brown - Area Sales Manager
(+1) 678 720 9861
Scott.Brown@ngr-usa.com
---
Adams Engineers