HP Jet Fusion 4200 Series Industrial 3D Printer, Prototyping and Volume Production
Description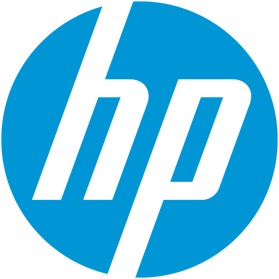 Expand into new applications and markets with a growing portfolio of HP 3D materials
that enable you to produce a variety of low-cost, quality parts—and address sustainability
objectives with industry-leading reusability.
FEATURES
Effective building volume 380 x 284 x 380mm (15 x 11.2 x 15in)
Building speed up to 4115 cm³/hr (251 in³/hr)
Layer thickness 0.08mm (0.003in)
Print resolution 1200 dpi
Recycle all unused material with mix ratios 80% reused 20 % fresh.
Materials Available

Nylon PA 11 - Impact resistance and ductility. Made from renewable sources, provides optimal mechanical properties and consistent performance.
Nylon PA 12 - strong, functional, detailed complex parts and robust thermoplastic
Nylon PA 12 Glass Beads - Stiff, functional parts glass bead-filled thermoplastic material. Ideal for applications requiring high stiffness and dimensional stability like enclosures and housings, fixtures and tooling.
TPU - flexible, functional parts.