If in the last year you have read an industry publication or visited a trade show you have heard of Industry 4.0. It has become a buzzword; not only in Plastics but all areas of manufacturing.
At NPE 2018 we expect to see products from all manufacturers focused on Industry 4.0. Our goal here today is to prepare you for the show by explaining Industry 4.0 and what we expect to see at NPE.
What is Industry 4.0?
Industry 4.0 is the name of the recent trend in manufacturing technology toward greater automation and data exchange. The goal of Industry 4.0 is to create "smart factories" where production is highly-automated and self-monitoring.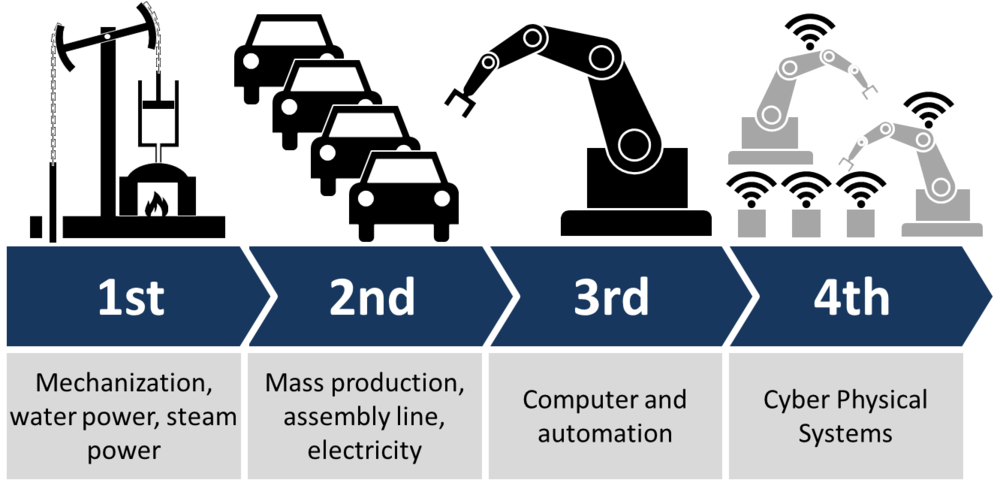 Industry 4.0: The Fourth Industrial Revolution
In a "smart factory," machines would have the ability to analyze their environment and make decentralized decisions. They also would be capable of communicating with each other and humans. The belief is that this will lead to smoother processes and give workers the opportunity to focus on other tasks.
What to expect at NPE?
As the premier event in the Plastics industry, NPE is a favorite for new product launches. Given this and the building interest around Industry 4.0, we are expecting to see many new Industry 4.0 products at NPE 2018. We have summed these products up into three broad categories:
Self-Adaptive Equipment
Increased Connectivity
Smart Maintenance
Self-Adaptive Equipment
One thing that you are guaranteed to see at this year's show is smarter primary equipment. Machines that can be more adaptive and capable of adjusting to their environment. An example of this is the ENGEL IQ Products. With these, a molding machine can detect changes cycle to cycle and adapt parameters to ensure good parts. Smarter equipment will allow for versatility in production as conditions and materials change.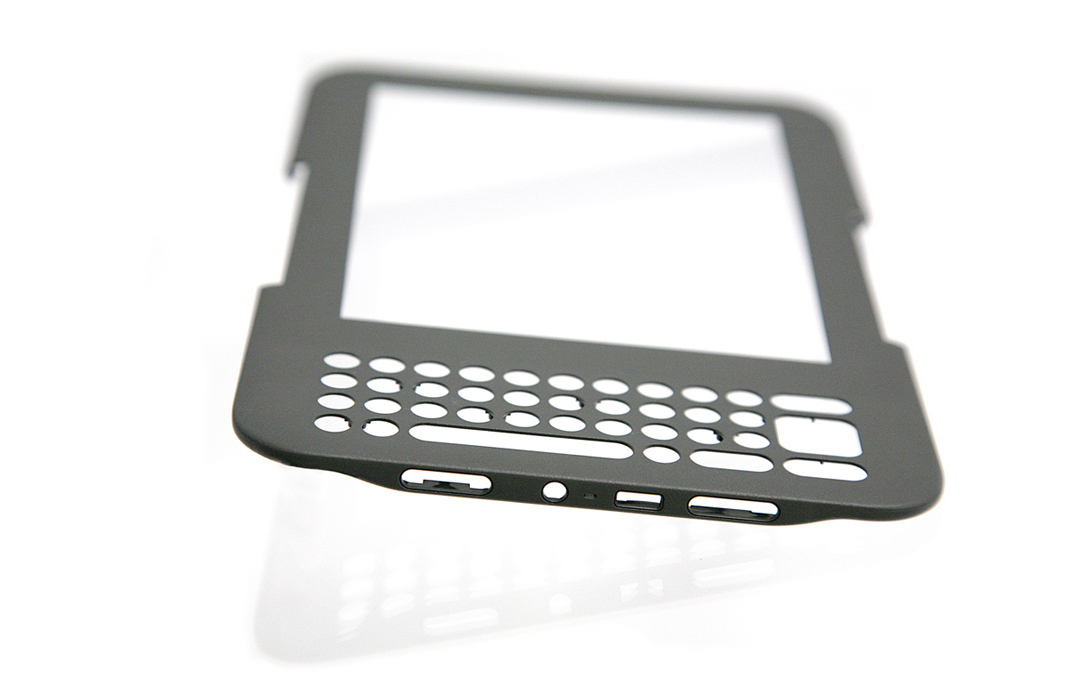 ENGEL IQ Products: Smart Machines
Increased Connectivity
We are also expecting to see products with greater abilities for communication with other equipment. For example, the Maguire 4088 Controller uses an Industry 4.0 setting that allows communications with other devices. This communication enables processors to easily track the make-up and consumption of raw materials in their process. With connections like these come the further development of data collection systems built into equipment. Better communication among equipment allows for better data collection and better control over manufacturing.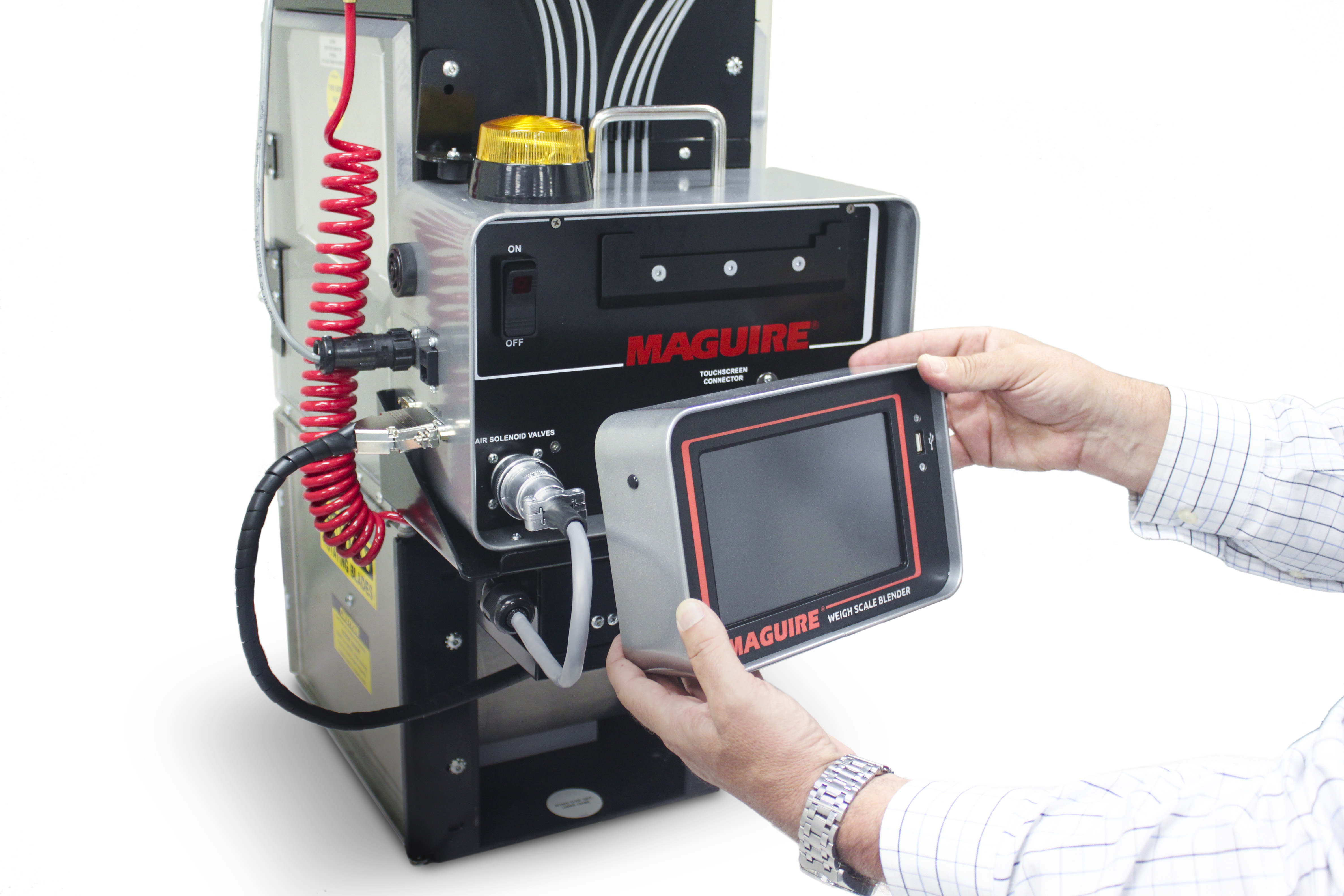 Maguire 4088 Controller: Interconnected Devices
Smart Maintenance
The most welcome new products are those with smart maintenance. These enable communication with equipment for maintenance and troubleshooting both inside of a facility and with OEM support centers. An excellent example of this is Thermal Care's TC Series Chillers. These allow for remote access by technicians to troubleshoot equipment issues immediately. Similar products from other OEMs offer predictive wear analysis and remote monitoring of components. With these services, maintenance can become a more data-driven process that helps increase uptime.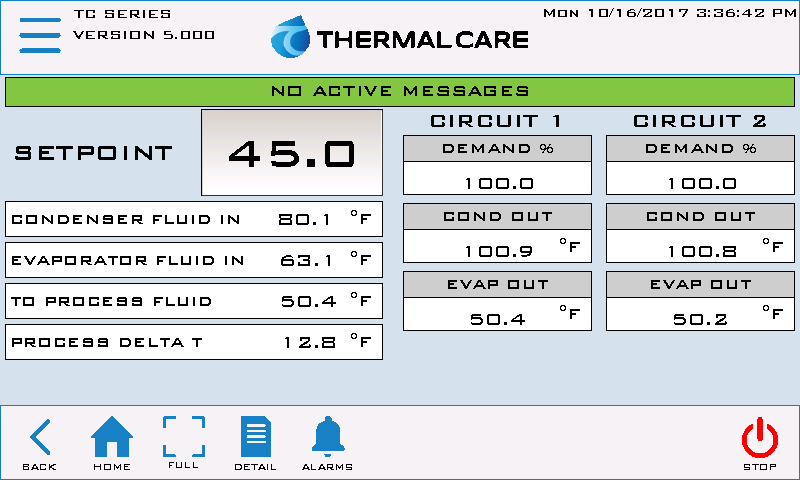 Thermal Care: TC Series Chiller Controls
We are all looking forward to NPE next week and seeing the latest products firsthand. Keep an eye out for Industry 4.0 capable equipment to see how it can help your process.
---
Adams Engineers