Description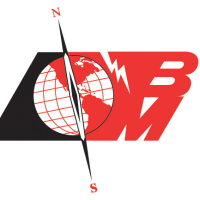 Bunting Magnetics has Plate Magnets available with permanent Ceramic magnets or with high-intensity permanent Rare Earth magnets that can capture fine metal particles and slightly magnetic debris from powdery, moist, clumpy, or abrasive materials that might choke or wear cartridge-based separators. Plate Magnets install easily in chutes to remove ferrous fines, as well as large pieces of tramp iron, from many types of free-flowing and pneumatically conveyed material.
Available in widths from 4″ to 60″.
300 Series Stainless Steel Construction.
Ideal for 30 to 60 angles.
Rare Earth magnets offer maximum magnetic strength and reach out.
Hinged plates swing out for easy cleaning.
Finishes available include food, sanitary, and USDA.